WE ARE MTR UK
Transforming the travel experience as we connect people and communities
About us
We are MTR UK
We demonstrate our reputation for operational excellence, exceptional customer service and innovation across our UK portfolio, bringing together railway operations, rail infrastructure and
transport-focused property development.
Every day, MTR connects people and communities
MTR UK is a subsidiary of MTR Corporation – a recognised global operator of sustainable rail transport services and a leader in safety, reliability, customer service and efficiency. MTR has extensive
end-to-end railway expertise from design to planning and construction to commissioning, maintenance and operations. MTR also supports communities across its network through the integration of rail, commercial and property development.
50,000+
dedicated employees worldwide
(includes our subsidiaries and associates worldwide)
10
million global passenger journeys every weekday
6
countries of operation:
Hong Kong, the UK, Sweden, Australia, Macau and the Mainland of China
£25bn/€29bn
market capitalisation
Our Solutions
With a consistent track record of delivering through collaborative partnerships and joint ventures, we offer ground-breaking, technology-led approaches.
Rail Operations
We deliver high performing railways. Our award-winning train operations include TfL Rail, soon to become the Elizabeth line.
Property
Our Rail plus Property model offers transformative rail regeneration based on sustainable design and construction principles without taxpayer funding.
Infrastructure
Our capabilities range from small-scale infrastructure improvements through to delivering new track infrastructure and extensive station works.
Academy
Drawing on 20+ years of railway training experience – our driver training programme is focused on experiential learning and introduces Virtual Reality.
OUR SOLUTIONS AT A GLANCE
Railway Operations
Our capabilities extend beyond being a pure railway operator, offering the ability to design, build, finance and operate comprehensive railway systems. As a highly-progressive and innovative partner, our core strengths include robust timetabling, performance modelling, stakeholder engagement, driver training and effective customer experience strategies to create railways our customers love.
Property
Through our highly successful Rail plus Property model, MTR not only builds new railway lines but also plans and creates integrated commercial and residential communities around existing railway stations. This model connects communities, whilst contributing to lower public spending through more efficient land utilisation and reduced spend on railway infrastructure.
Infrastructure
We combine our construction and engineering expertise with our operational, customer-focused experience, delivering infrastructure that meets customer needs and supports thriving and sustainable communities. We excel at managing complex, multi-stakeholder environments – ensuring our client's priorities are met while balancing the needs of multiple partners.
Academy
Our experience-based learning environment was developed in consultation with Trade Unions. It delivers driver training that improves operational safety, reduces operational risk and enhances performance. Our blended approach combines classroom, practical and virtual learning, making use of the latest technology included Augmented and Virtual Reality.
Extensive local and global experience
To complement our extensive UK experience, we draw on MTR's global expertise – leveraging the knowledge and capabilities shared across the Group.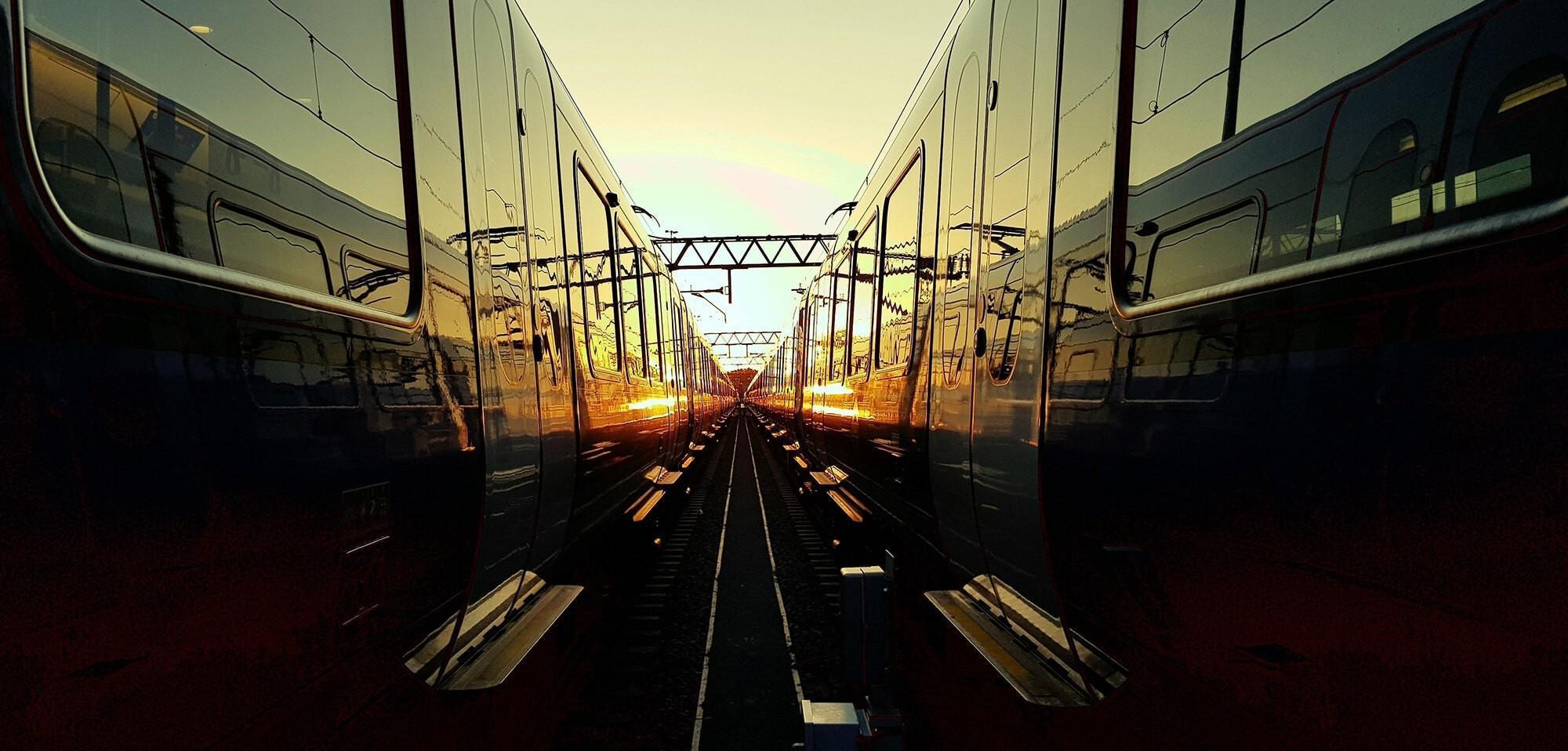 Our collaborative partnership approach focuses on creating innovative, cost-effective solutions that add value, maximise commercial return and deliver exceptional results for our clients. We have developed robust, long-standing industry relationships, working hand-in-hand with local authorities and partners to exceed the expectations of our customers, stakeholders and the communities we serve.
MTR stand out as a demanding but genuinely collaborative partner who bring drive to all they do and focus, above all, on delivering the right outcomes for passengers and funders.